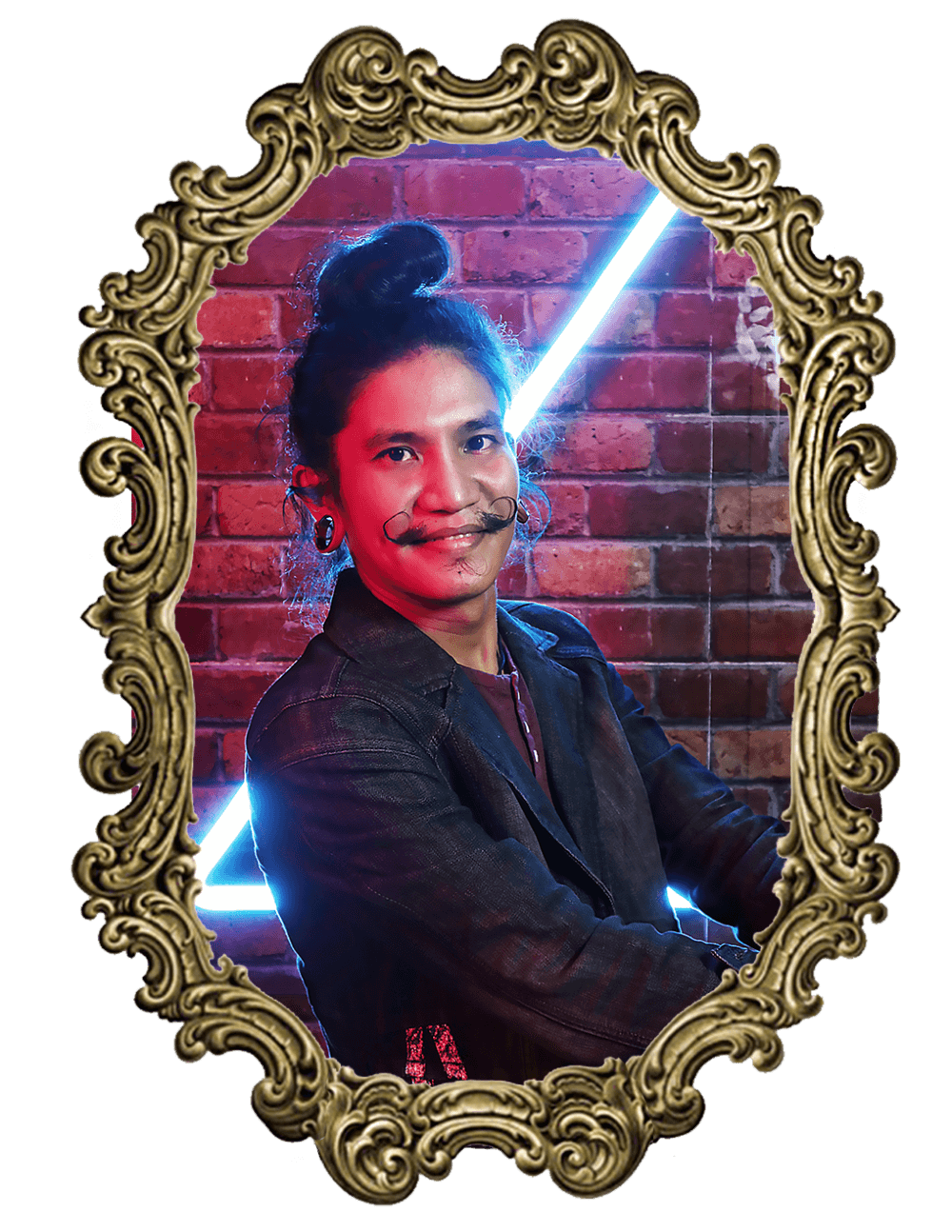 Background:
Reynan studied at STI in 2007.
He is the president of Butas-Pinas Body Modification Association.
He has been an emergency medical responder since 2009 and a volunteer firefighter since 2010.
He is also a licensed lifeguard.
He started piercing using traditional equipment in 2002 and transitioned to using the latest equipment in 2014.
Expertise & Style:
He also studied tattooing by watching different artists at work and conventions. His style ranges from neo-traditional to oriental and black and gray. Today, he continues studying and practicing different styles and techniques in tattooing.
Other Tattoo Activities:
He participated in local tattoo events and attended a DOH seminar about bloodborne pathogens, HIV/STD, and infection control for the safety of his clients.
Goal & Vision:
Reynan wants to become one of the best tattoo artists and piercers in the Philippines.
He hopes to make the country a known place for getting the best tattoos, piercings, and body modification by improving his skills, learning new techniques, and sharing his knowledge with others.
He also hopes to coordinate with the country's Department of Health and conduct seminars about bloodborne pathogens, HIV/STD, and infection control awareness in different parts of the country.