One of the sought after tattoo shops located in the heart of Makati. Clients are in safe hands to get inked at Dthird Ink. Composed of talented artists and high-grade equipments will give the clients confidence and remarkable experience. From the humble beginnings of Dado David, the lead artist it built its list of satisfied clients from working alongside Joyzee Colorado way back 2013 . As the clients grew so is their business which is now one of the reputable tattoo shops in Makati.
Known for outstanding craft, they specializes in different tattoo designs catering to their client needs. If you're looking for at the best tattoo experience in the metro, make no mistake considering Dthird Ink.
Trusted by Clients, uses only high quality equipment and materials creating outstanding artworks. Book now and experience it yourself!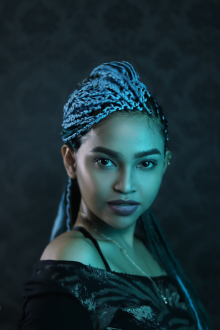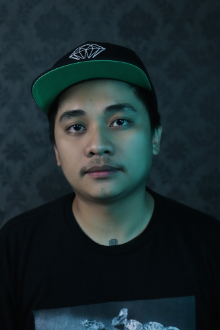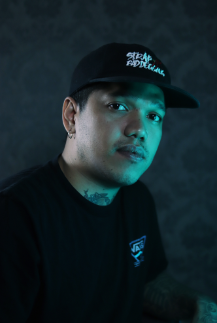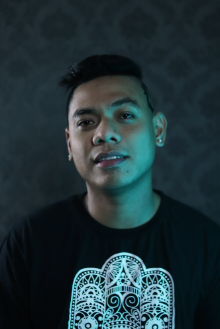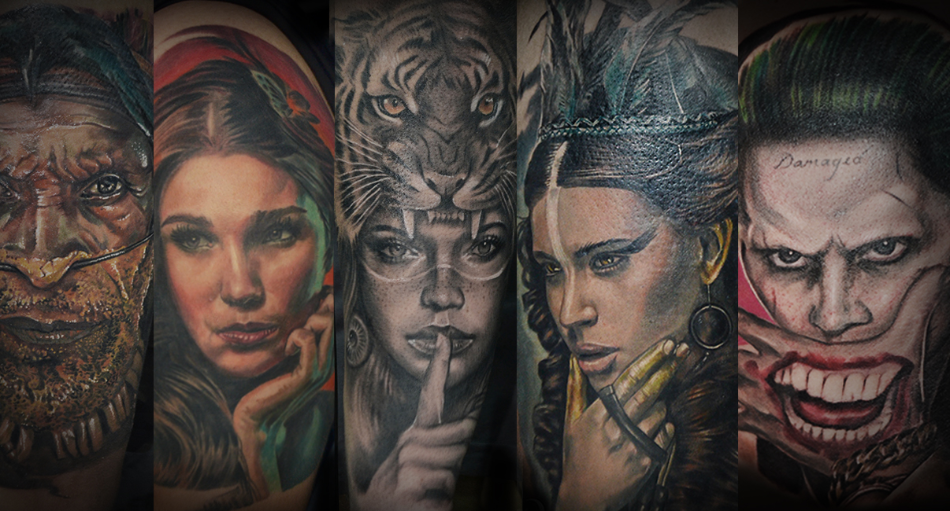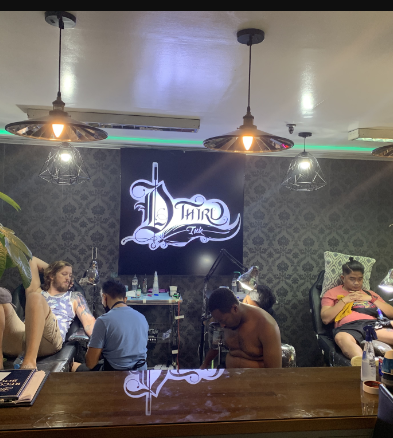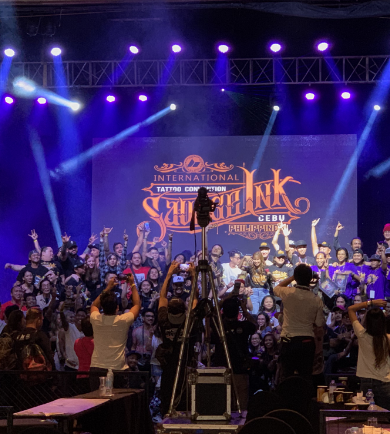 Booking an appointment or request for a quote, drop us a message below or give us a call via (number here).