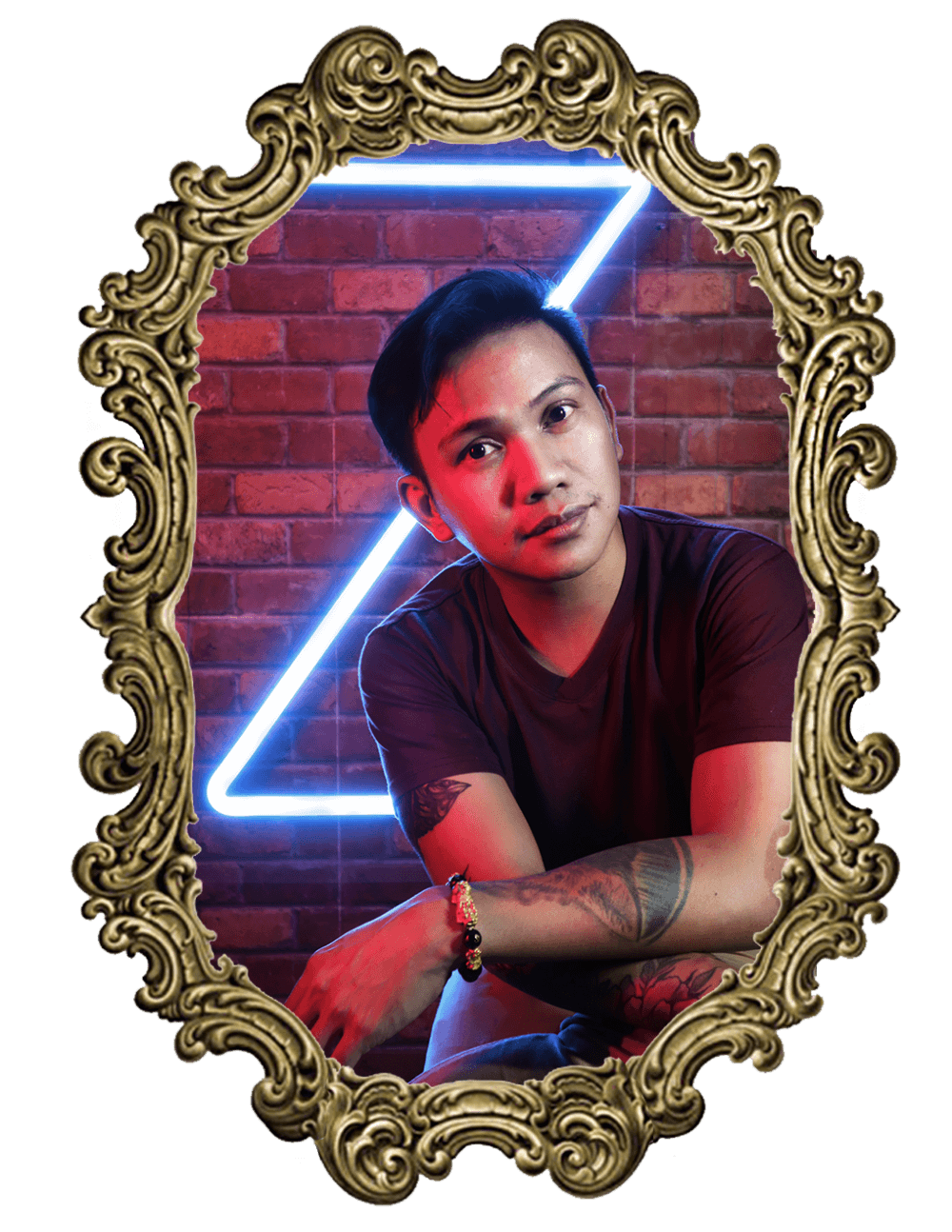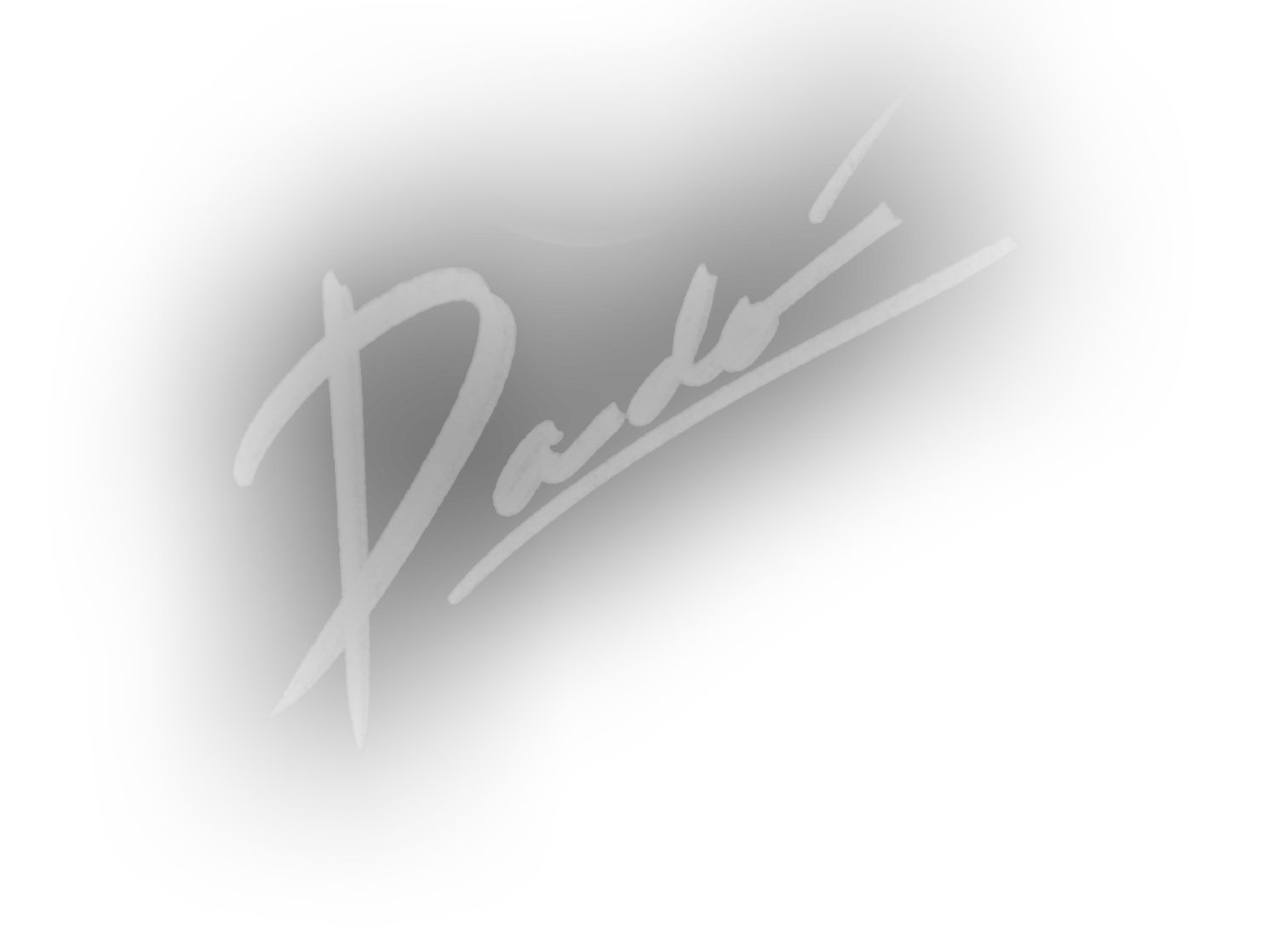 Background:
Dado is another PWU-Fine Arts graduate and majored in Industrial Design in 2009.
He is a self-taught tattoo artist and has been in the industry since 2013.
Expertise & Style:
He likes to exceed clients' expectations and aims to perfect their preferred design and style. While he's highly skilled in realistic and black and gray styles, Dado is always on the lookout for tattoo conventions and seminars to learn new techniques and styles.
Other Tattoo Activities:
He participated in the Dutdutan Tattoo Convention for five years and won in different categories in the event. He also attended local and international tattoo expos and conventions including Savage Ink Tattoo Expo, Singapore Ink Show, Golden State Tattoo Expo (Pasadena, CA), Empire State Tattoo Expo (New York), as well as several international artists' seminars to further improve his skills.
Goal & Vision:
Dado's goal is to be one of the well-known tattoo artists in the Philippines.
His vision is to make the Philippines known as one of the top countries that makes high-quality artistic tattoos by sharing his skills and teaching his fellow tattoo artists.
He is committed to building strong and lasting relationships with his clients by giving them high-quality tattoos. And Dado is confident in achieving this by listening better, designing better, and tattooing better.