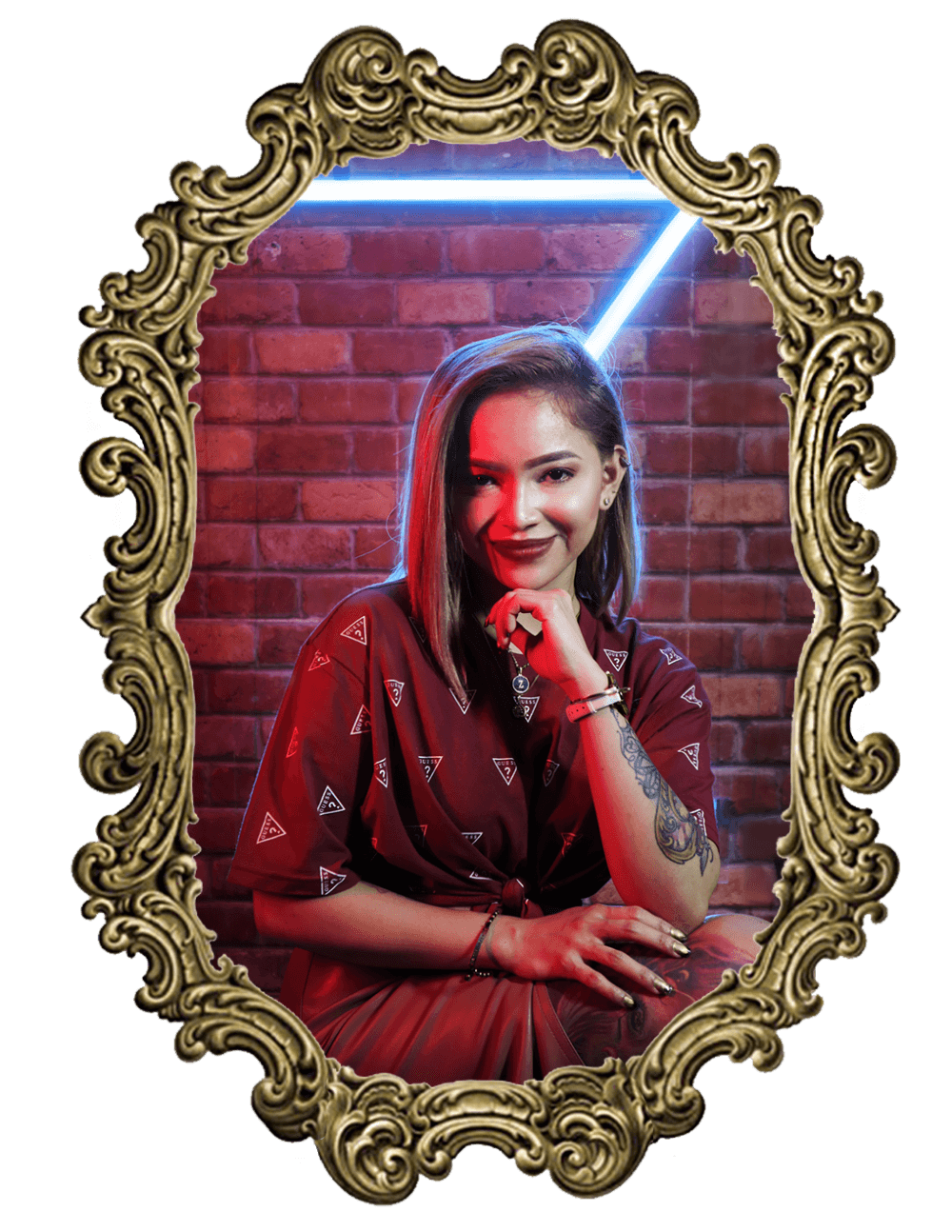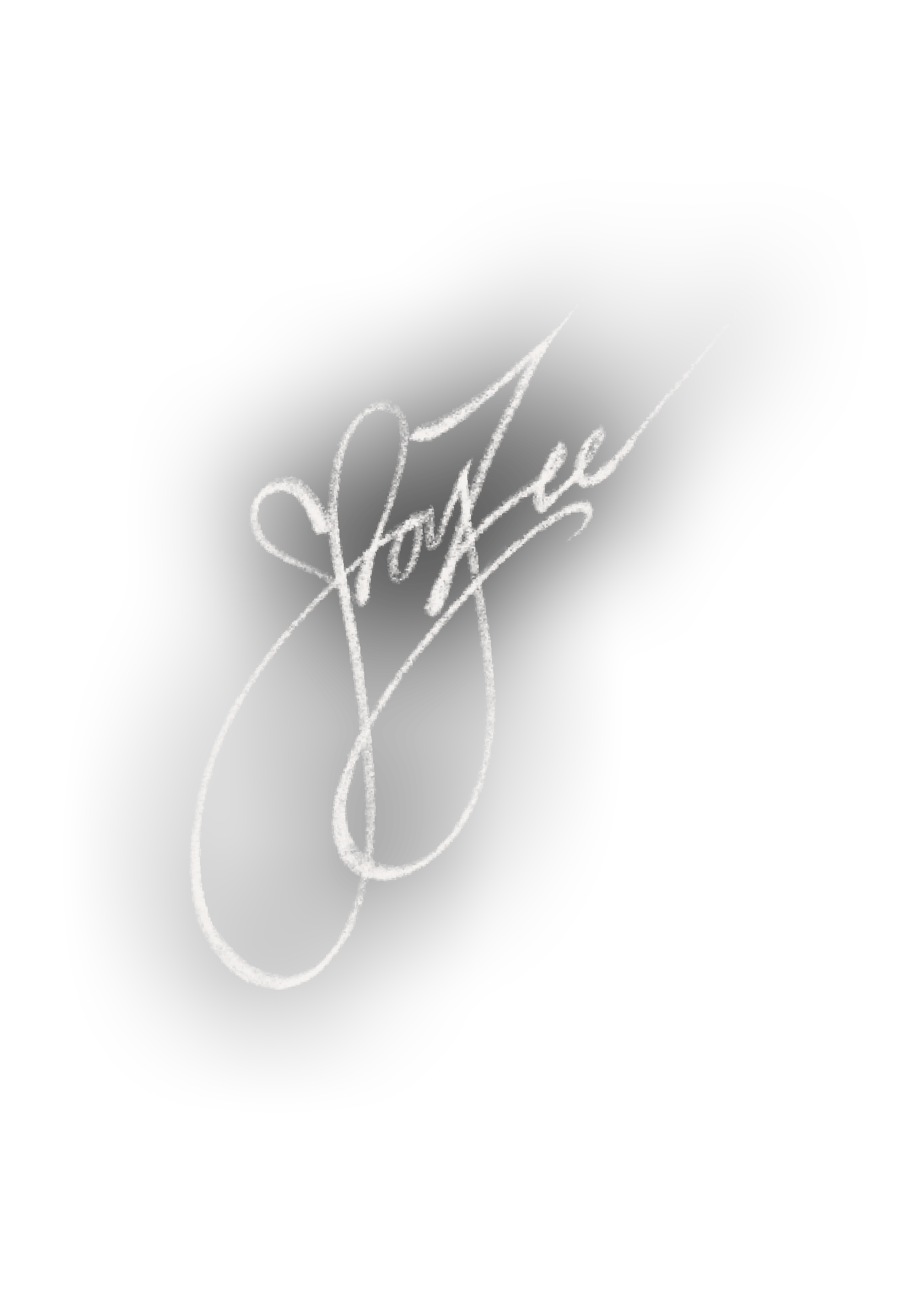 Background:
Joyzee is a graduate of Fine Arts and majored in Visual Communication in Philippine Women's University (PWU) in 2013. She is a self-taught tattoo artist and has been tattooing since 2014. She started working as a tattoo artist in 2017.
Expertise & Style:
Her favorite styles are realism and portraits in color and black and gray medium, but she's always up for challenges and takes on all tattoo sizes in selected body part placements.
Other Tattoo Activities:
She started attending local and international tattoo conventions in 2017, such as Dutdutan Tattoo Convention (Manila), Savage International Tattoo Expo (Cebu), Singapore Inkshow, New York Tattoo Expo, and Golden State Tattoo Expo (Los Angeles).
Goal & Vision:
As a passionate tattoo artist, Joyzee aims to join more tattoo conventions and learn more from her fellow tattoo artists from all over the globe. This is her way of improving her craft so she can create more tattoos that her clients will love and take pride in.
Painting and creating artworks in mixed media also helps Joyzee in refining her own composition and style--all inspired by her perspective, imagination, and life experiences.
One of her greatest dreams is to explore art museums in Europe and have her own exhibit in one of those galleries.