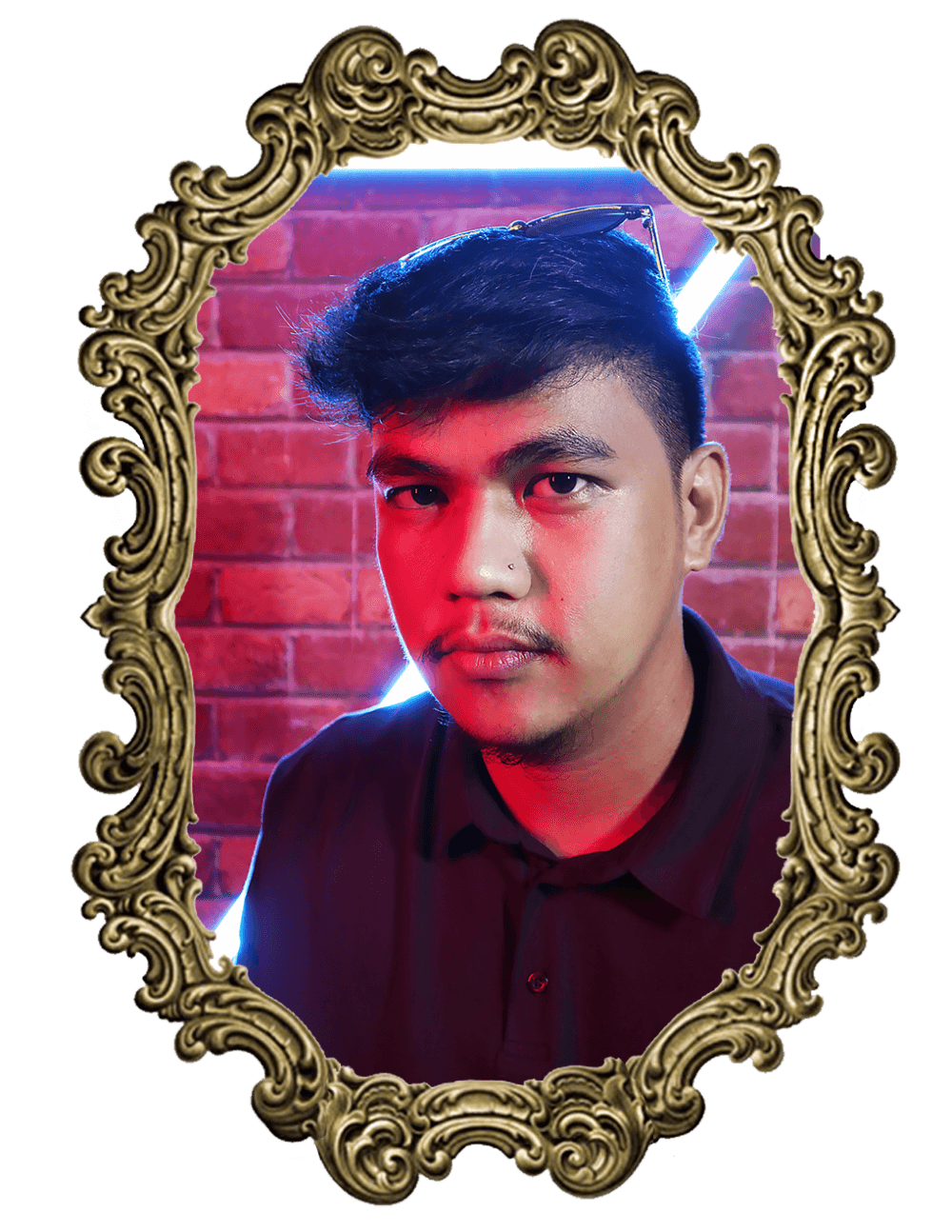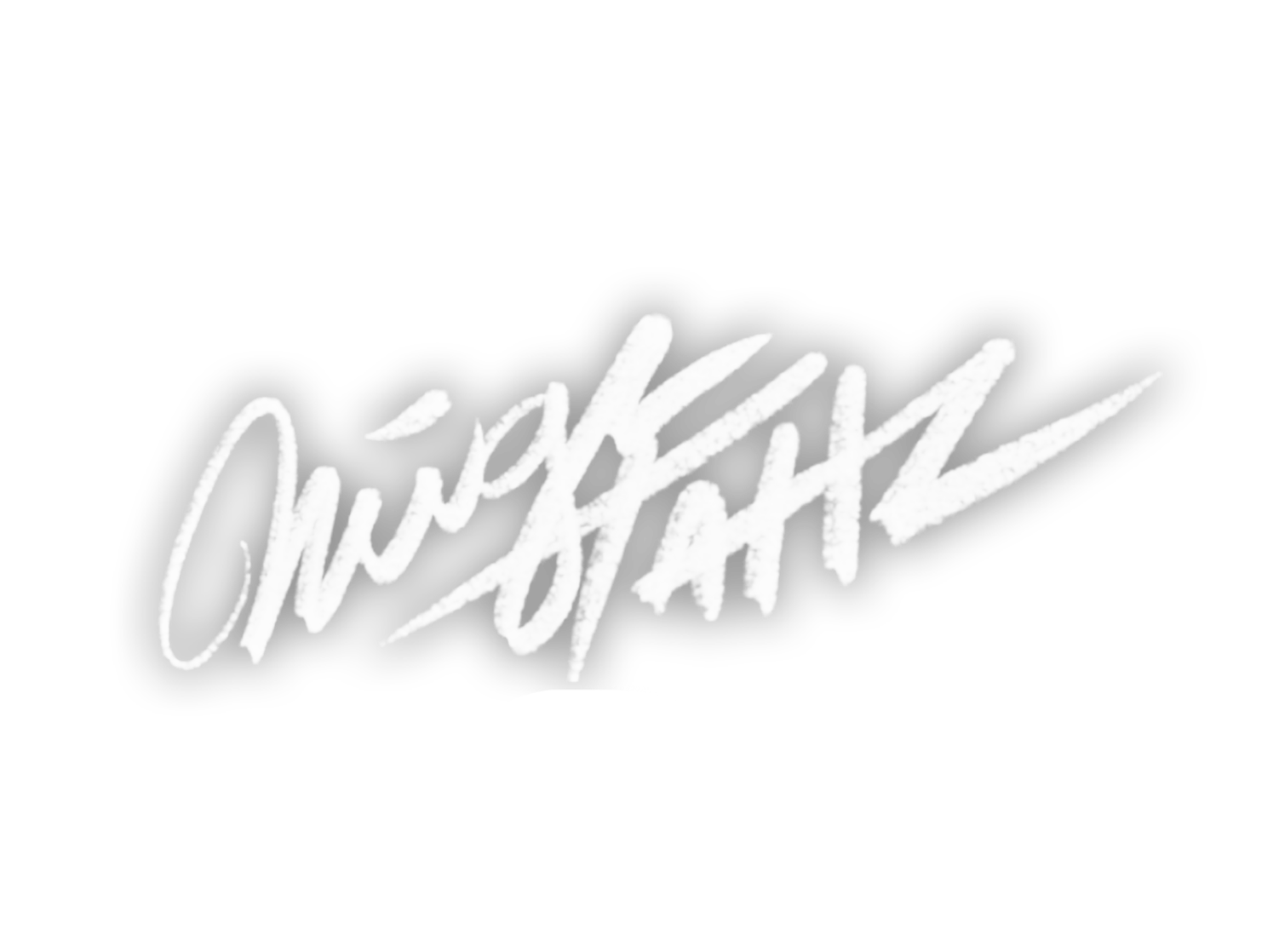 Background:
Migz was an animator before he became a tattoo artist. He has now been in the business for four years. He was inspired by tattoo-wearing rappers he looked up to when he was in high school.
Expertise & Style:
His style is mainly focused on realism and traditional, which he believes are styles that can stand the test of time and will still look good after a long time.
Goal & Vision:
Migz wants to be one of the finest tattoo artists in the country, just like his mentors. He's also eager to create more interest in realism and traditional tattoo styles.