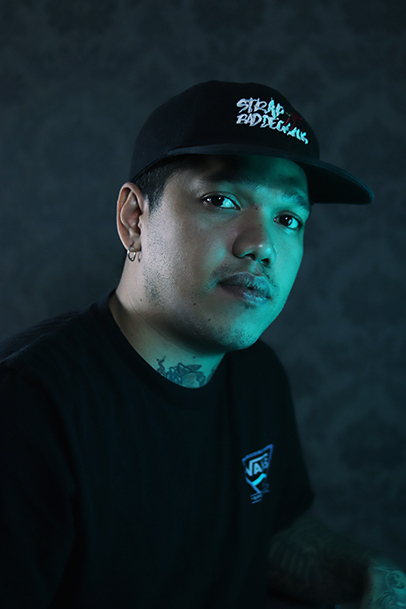 Before delving into tattooing in 2011, Dop started his way into the arts in 2007 with screenprinting and graffiti. He's also worked for commissioned mural projects in 2008 and was a graphic designer at Ride Boardshop for 3 years. He attended the Viva Excon Art Conference in Capiz in 2018. He joined D'third Inkteam early in 2019.
About the work
Dop's style is realism, both in color and black and grey.
Inspiration
He finds inspiration in Palong Penaranda Jr., Dado David III, Joyzee Colorado-David, Jerold Quitan.